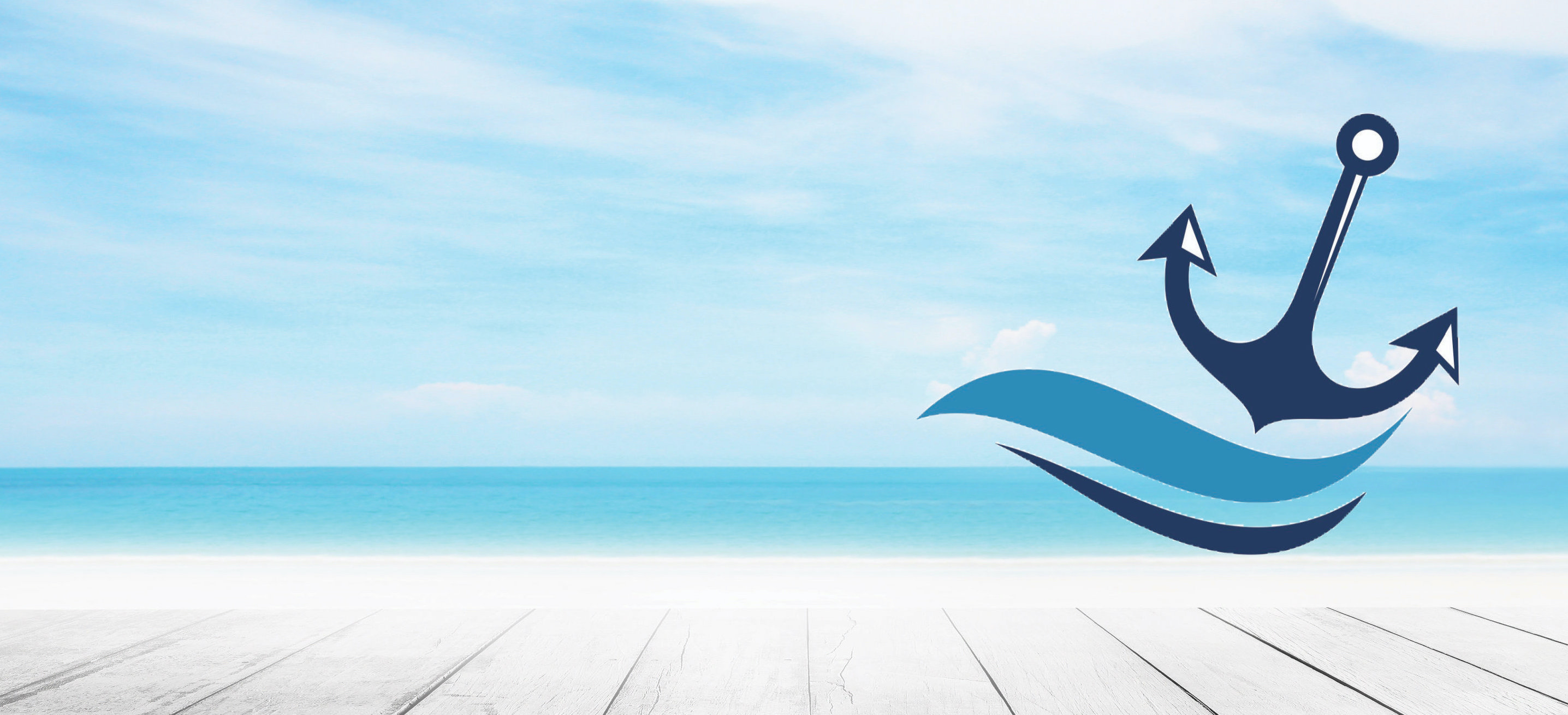 An anchor in turbulent times
The Office of the Ombuds provides a confidential, safe space for students, staff, and faculty to talk about concerns and problem-solve issues arising from interpersonal and group conflict.
Learn more about the Ombuds office
Our Core Values
We support the mission, values, and goals of the UC San Diego campus and Health System.  Learn more here.
Working together while socially distant
Conflict can thrive amidst uncertainty. Unprecedented changes to work arrangements provide both opportunities and challenges to harmonious teamwork. Find information on best practices, tips, and other resources to empower effective communication while working remotely.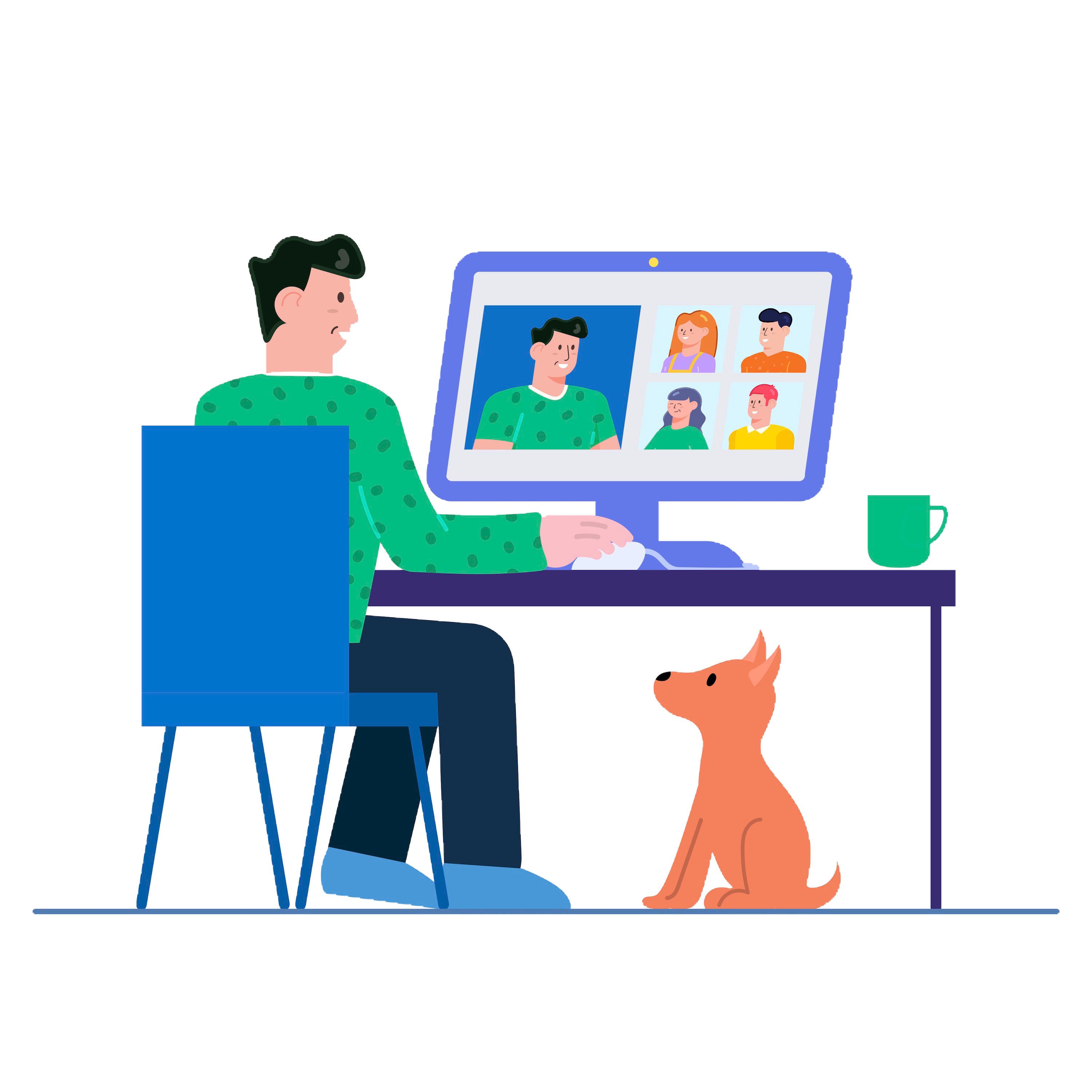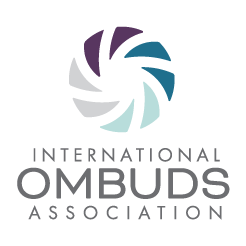 What is an Ombuds?
Learn more about the profession and our standards of practice.